SERVICES THAT WILL HELP YOU MAXIMIZE THE RETURN ON YOUR SOFTWARE INVESTMENT
We are convinced  that selling high quality software is not enough. Maximizing your ROI requires that you get support and services delivered by people who are not only expert software users, but who also know your industry and understand your particular challenges .
Maintenance
Available for all of our products, the maintenance service ensures that you always use the latest versions of the software, and that you can rely on HITEX and developers' expertise to solve the potential problems you may encounter when using it. This service is based on an annual contract and includes
assistance for bug detection and for finding work-arounds
access to product updates and upgrades as issued by software developpers
assistance for utilizing the software (e-mail, web meeting, or telephone)
Training
We provide   On-Site customized training sessions  that will allow you to ramp-up and get efficient with the product you have just purchased or to  fine-tune your expertise on a particular topic. Although all software we sell is very easy to use and can be used without any training, customers who did take training, recognize this was indeed a good way to benefit from all the power of the software and was overall a good investment.
Consulting
On-Site Technical Assistance:

 should you require specific assistance for using our software on your most challenging projects, our experts will surely be able to help you.
Tolerance Analysis Projects:

With timelines shrinking, it can become impossible to meet deadlines. This is why HITEX offers support for your projects, so that your team can focus on their projects while we provide tolerance analysis results and ready-to-use models. 
THEY TRUST US
Whether they are small companies or large groups, we are proud to contribute to the success  of our customers by supplying them with best-in-class software which allows them to stay ahead of the competition by delivering better quality products at a better cost.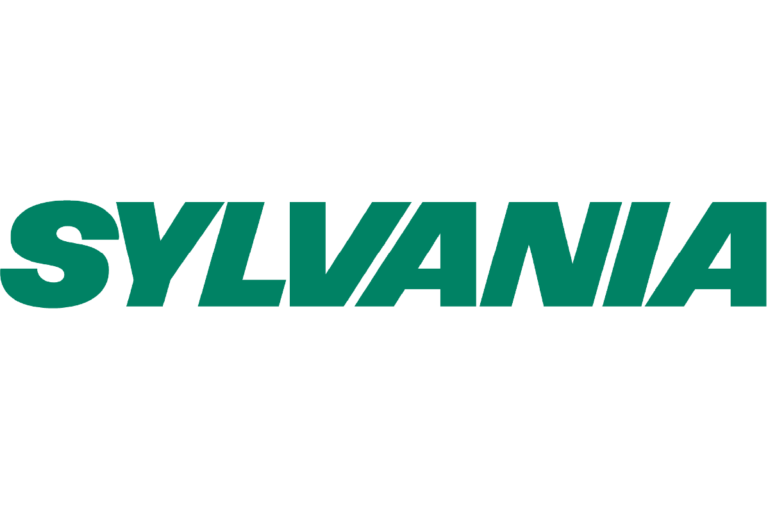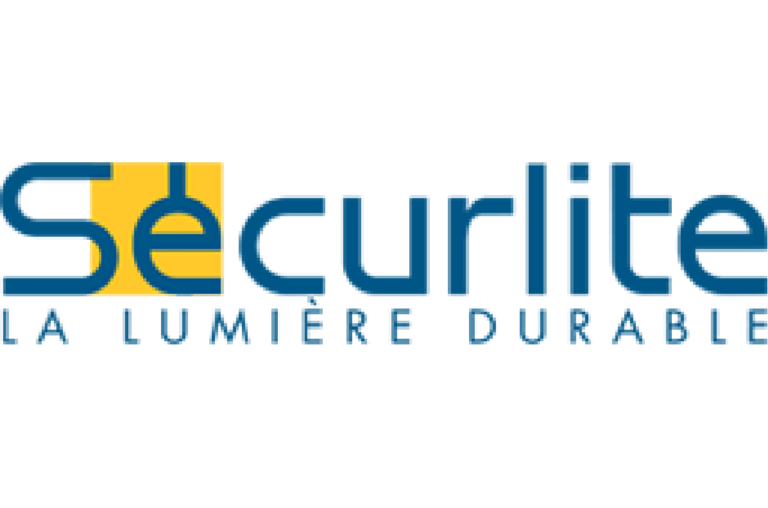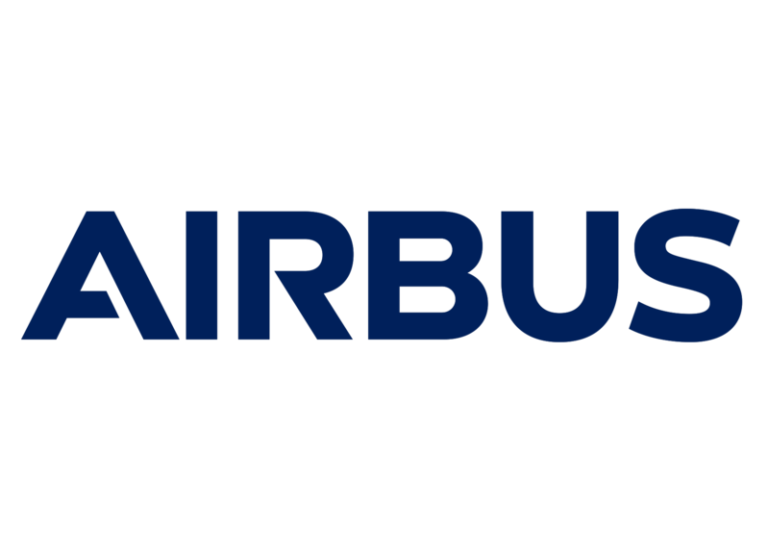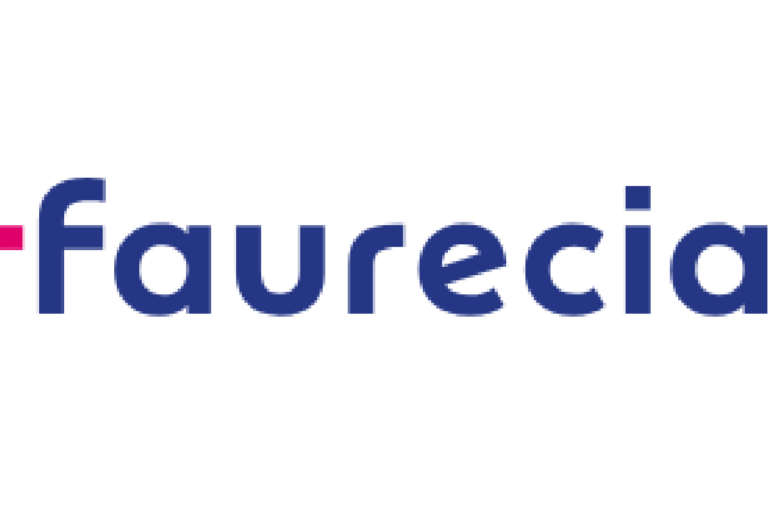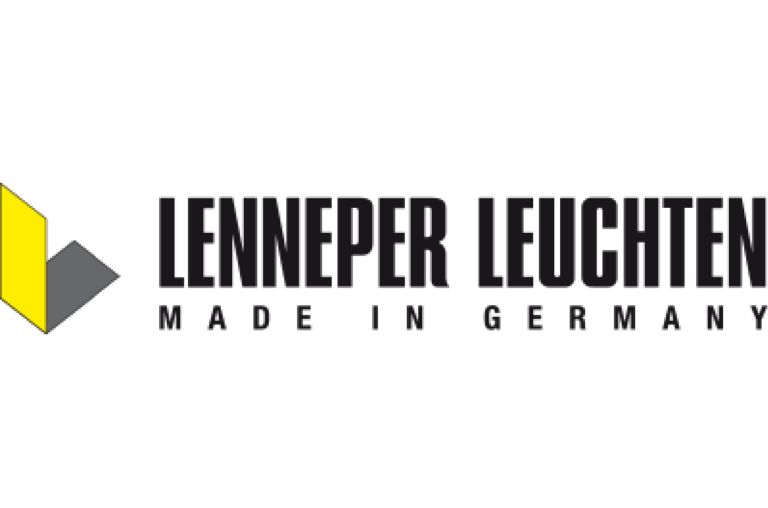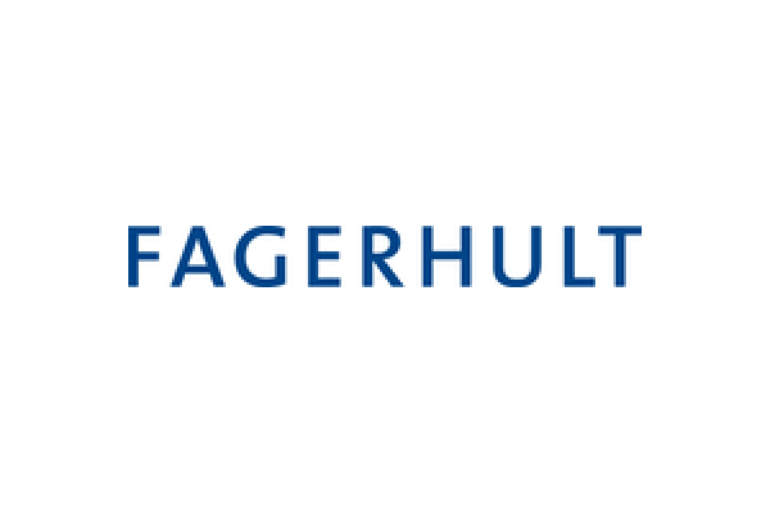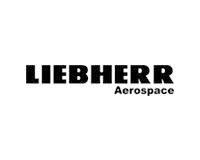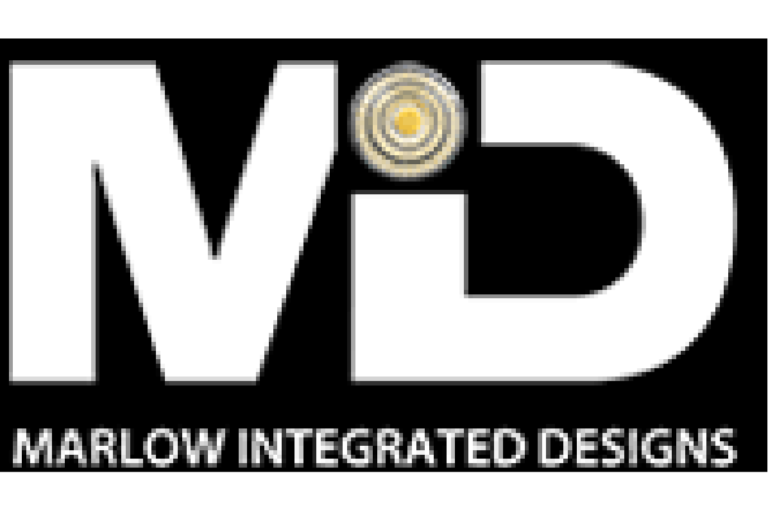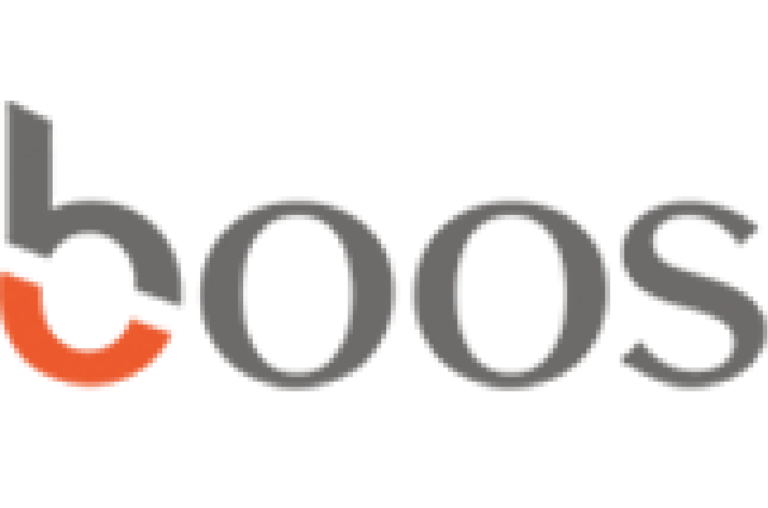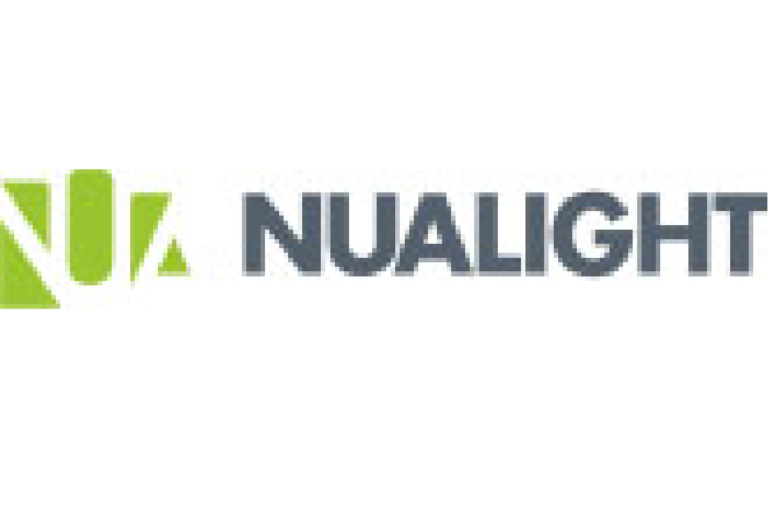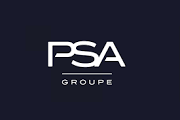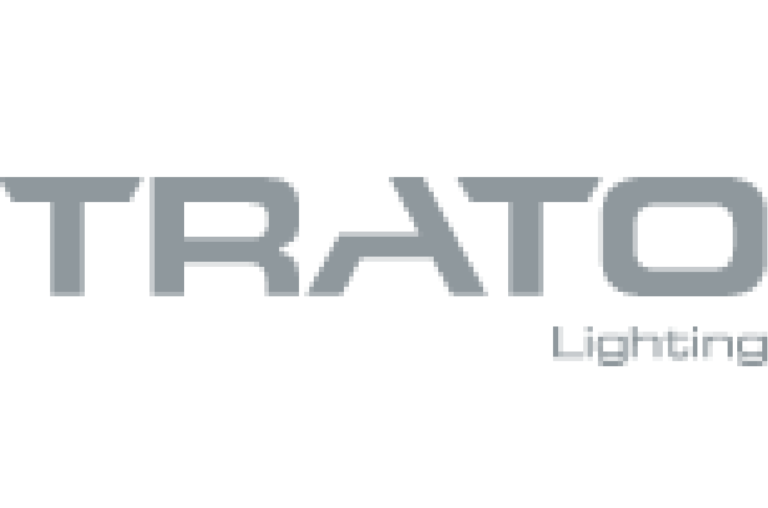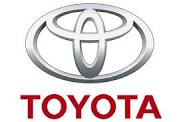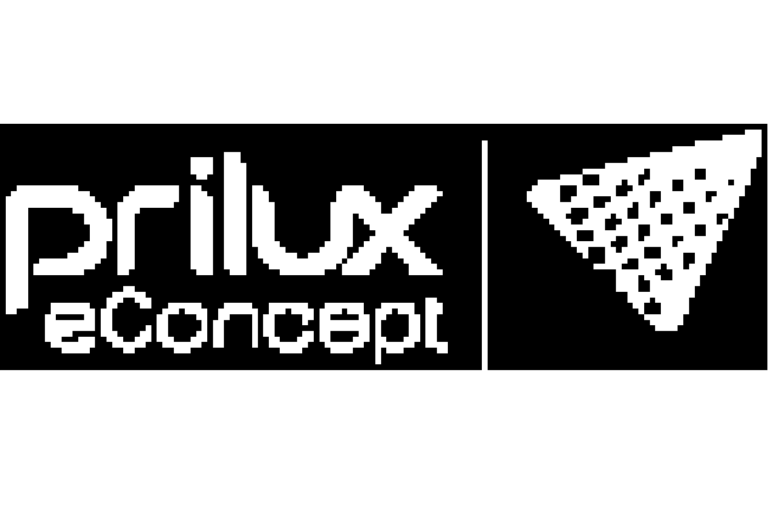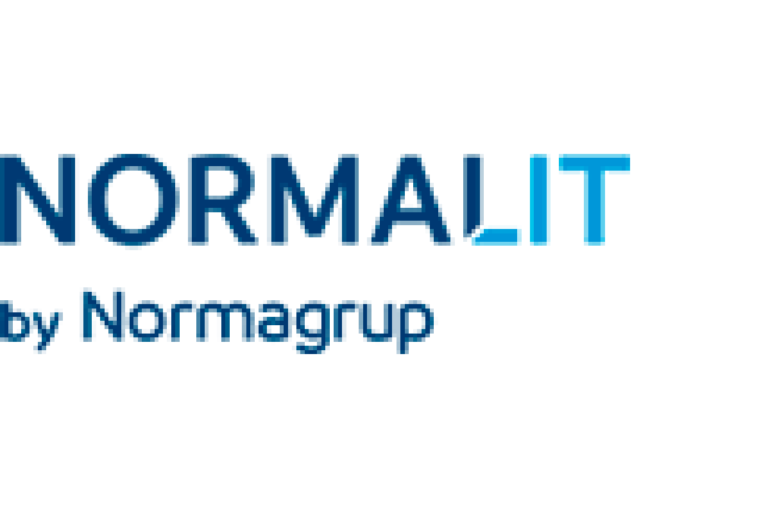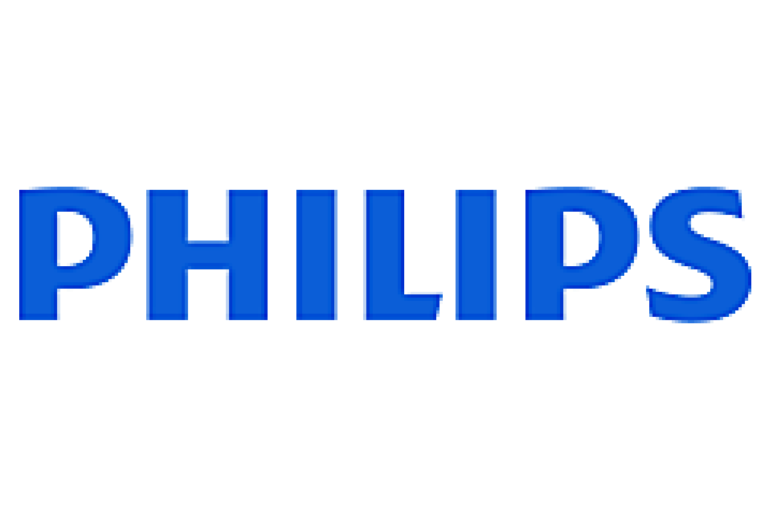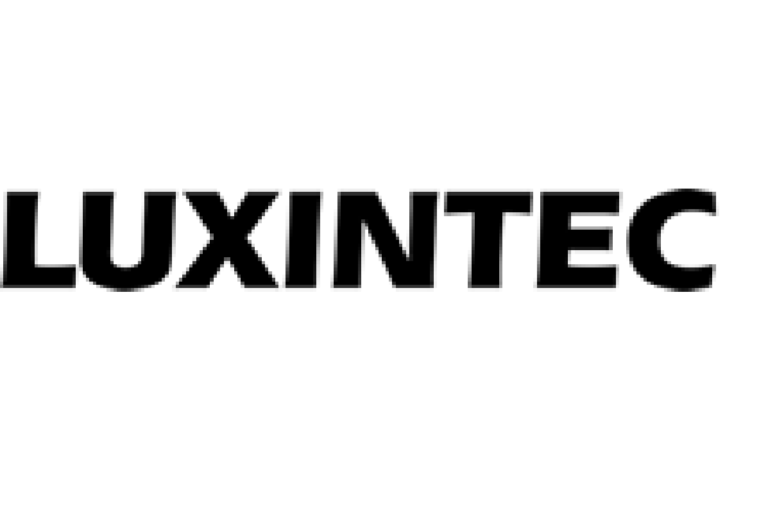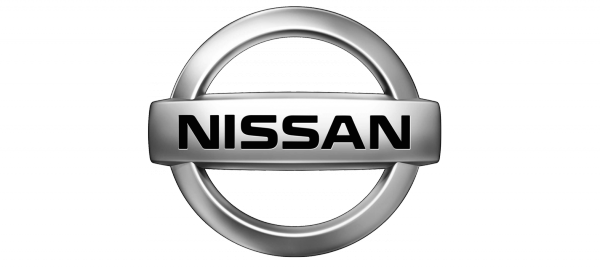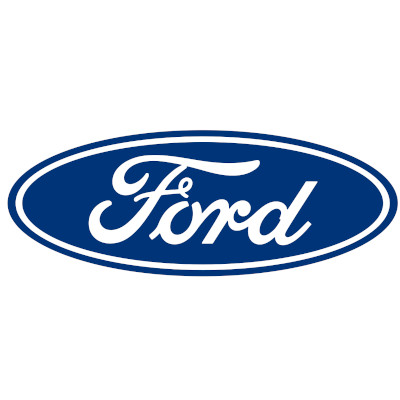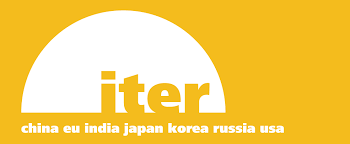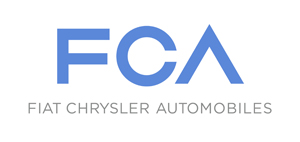 Who are we ?
Experts in Mechanical and Optical 3D simulation software , HITEX is the official distributor for market leading discipline specific software delivering the best price / performance ratio.
HITEX brings you its experience and technical expertise to make the best use of the software. Our high quality personalized support will guarantee a quick return on investment.
In order for you to check that the software matches your needs, we will be pleased to make tests on your own data, to provide a trial license for some time (specific conditions may apply), or to arrange for a demonstration. Do not hesitate to contact us.