HITEX wants each and every customer to be fully satisfied and get the full benefit of using the software we provide them. That is why we also offer services that will help you make your software experience a success by using it as well as possible in order to maximize your Return on Investment.
HITEX provides a maintenance service (based on an annual subsritpion) for all the software we sell that includes:
Access to the new software versions
Assistance to bug detection
Bug correction as provided by the developpers
Help to use the software  (email, telephone, screen-sharing)
Access to new versions
A link as well as codes will be provides to customers under maintenance so that they can download the new software versions. A new code or license file may be necessary to run those new versions. They will be supplied on request.
Assistance to bug detection
If you find a function that does not seem to work properly, you can contact our support with all the necessary elements, and we will check of the issue can be reproduced. We will also check if this comes from a wrong way to use the software or if this is a bug in which case we will forward it to the software developpers and try to suggest a work-around.
Bug Correction
If the reported problem is really a software bug, we will communicate all the information to the developpers and will keep you posted when a new version fixes the problem. In case of a blocking bug, we will do everything we can to provide a solution as soon as possible. 
Help to software use
We can help you finding the right function to solve your problem or to guide you on how to use a paticular function which can make you save a lot of time. However this service cannot replace a training course or a paid project.
To make sure your team is efficient as quickly as possible, we provide on-site training courses completely tailored to your needs. About half of the trainng time is devoted to working with you on your own models so that you can ramp up quickly and use the software immediately in your environment.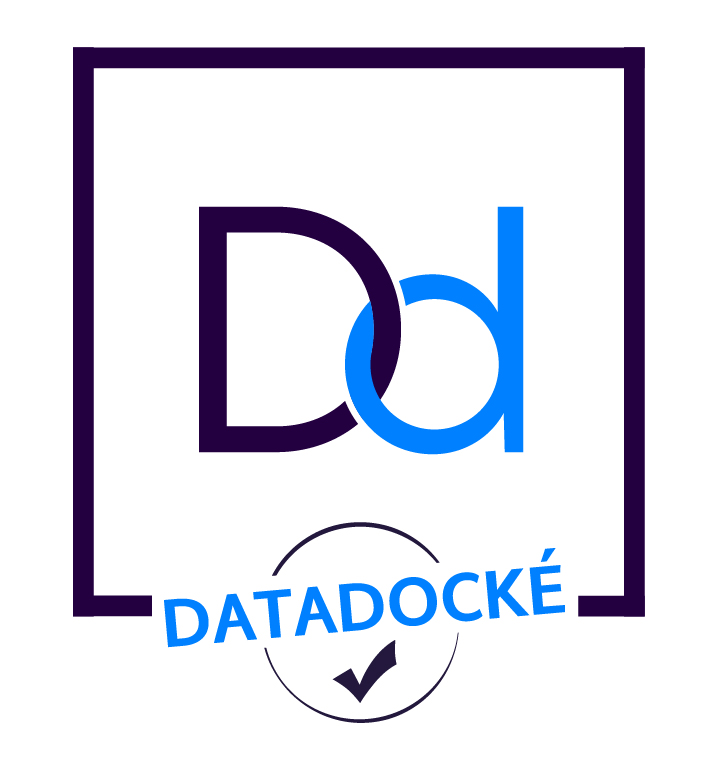 Hitex is a taining organisation certified (n° 93131311913) and "Datadocké". 
3DCS
The basic training is 3 days. The first part is devoted to learning the main function of the software. The second part is spent on pratcial exercises on customer's models. Advanced training sessions can be organized to go deeper into particular topics. 
QDM
The training is done after the installation/parametrization phase. It is completely customized according to the particular customer configuration.
PHOTOPIA
Training course is between 1 and 2 days with a large part dedicated to customer's own projects. Optical design training is also available and given by LTI Optics specialists.
SPACECLAIM
Standard training is 2 days, and can be tailored to customer's specifi needs (FE model preparation, model simplification, STL, sheet metal, Reverse Engineering…)
Whether you want help with your first projects using the software, or you need assistance to overcome a complex problem, an HITEX expert can work with you either on-site or remotely. This can make you save a lot of time and increase your expertise for your next projects.  
TOLERANCE ANALYSIS PROJECTS
Whether you have not acquired 3DCS yet, or you don't have trained resources internally, or you must face a work overload, HITEX can perform complete tolerance analysis projects for you and deliver reports, recommendations and participate to project reviews.