HITEX is the official distributor of market leading  3D simulation software selected for their high value and able to provide a quick ROI to the companies using them.
3DCS
3D Dimensional Variation Analysis 
QDM
Quality Data Management and reporting
Photopia
Optical Design, Photometric Simulation,  Stand-alone or intégrated to SolidWorks
SpaceClaim
3D direct modeling for everybody, CAD model editing, 3D Printing, Reverse Engeneering.
3DCS 
Detect build issues before their cost becomes too high.
Relax ranges of tolerances that contribute the less to the assembly quality in order to reduce manufacturing costs.
Reduce assembly scrap rate.
Maximize overall dimensional quality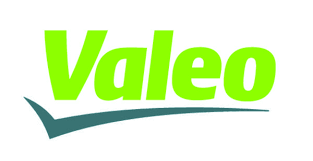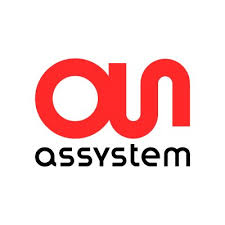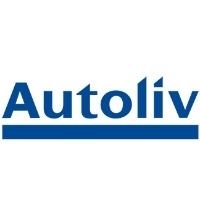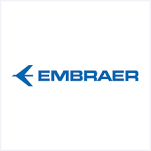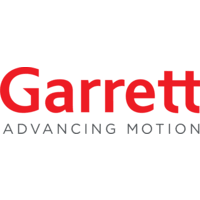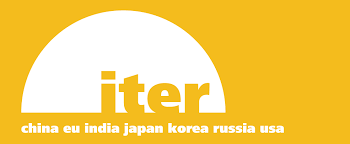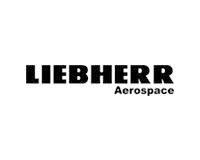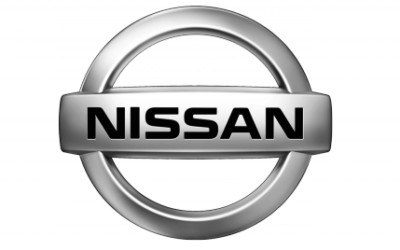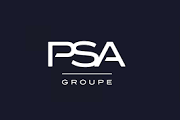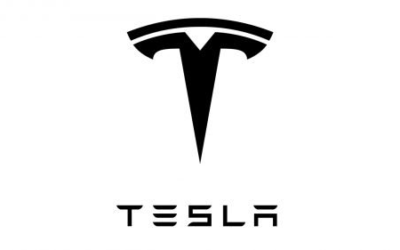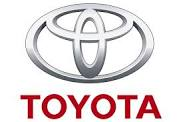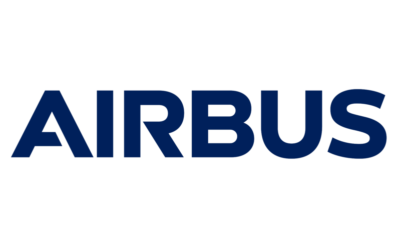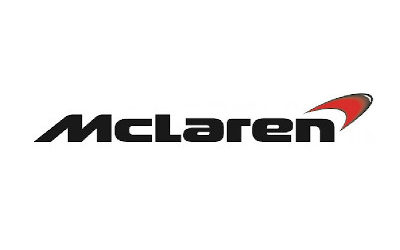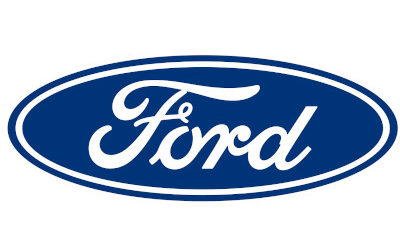 QDM
Automatic data collection
Graphical report generation in minutes
Access through a simple web browser (PC, Phone, Tablet)
Dashboards with the main statistics
Satellite stations on the shopfloor
Data entry portal for the operators
Alerts via SMS, email, …
Advanced plant data analysis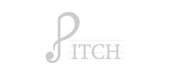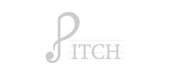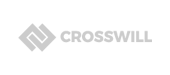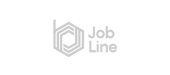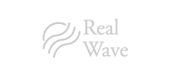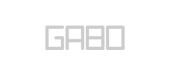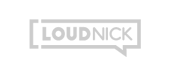 PHOTOPIA
Reliable simulations close to reality
Strong integration in SolidWorks
Easy to use even for non experts
Lamp and materials models based on physical measurements for a high accuracy
Very reactive development team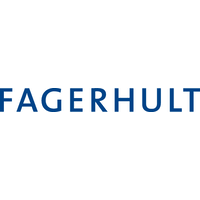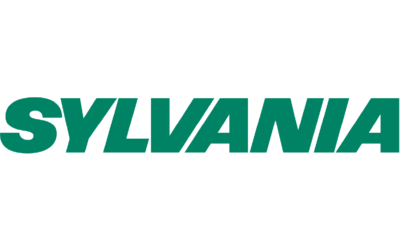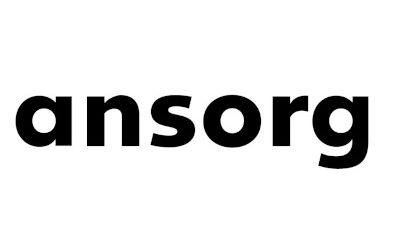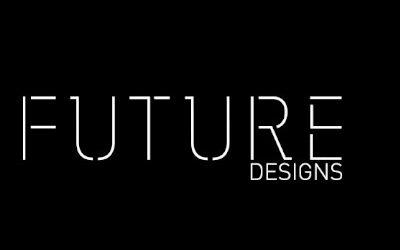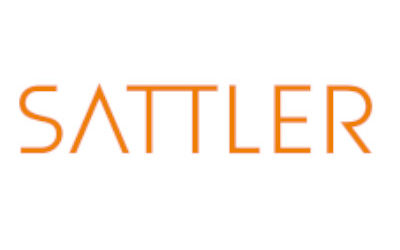 SPACECLAIM
Direct modeling concept giving access to 3D even to non CAD experts
CAD model editing made easy, whatever the native system.
CAD model cleaning and simplification in a few clicks
Unique facetted data (STL) processing
Advanced Surface reconstruction algorithms both semi and fully automatic.